We're a Brand and Product Studio
The company has been on the market since 2013 starting from outsourcing UI and UX design and growing the diversity of services year by year. Now, Icedk-Software is a full-stack digital agency with all the specialists required for the efficient creative process from scratch.
We an Make Your Business Better
95% of customers contact us again and recommend us.
Many customers have been working with us for more than 7 years.
We are a reliable and committed partner for ambitious entrepreneurs and their projects.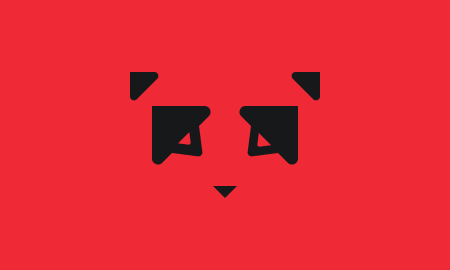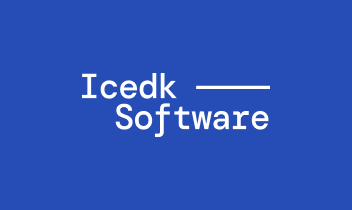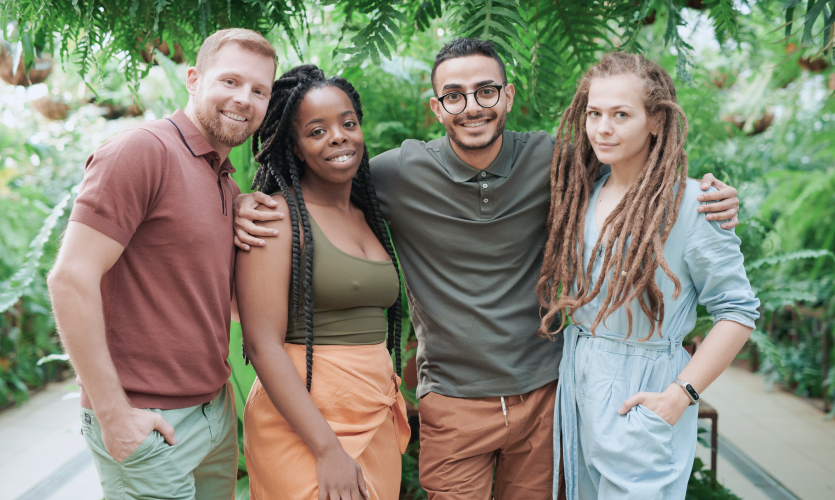 We an Make Your Business Better
For more than 10 years, we have been creating effective strategies to solve specific business problems.
We create strong brands for businesses, products and customer services. We create unique elements of brand identification and communication: logos, corporate styles, haidlines.