We Offer the Diversity of Skills
The company has been on the market since 2013 starting from outsourcing UI and UX design.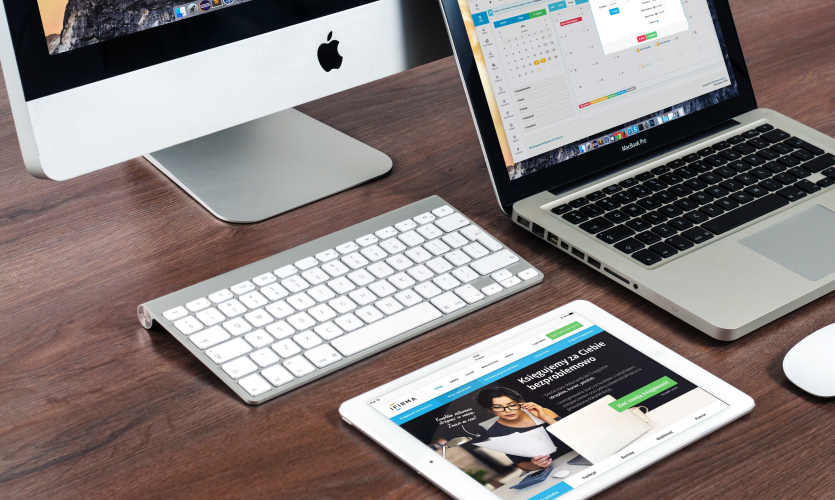 We include several steps in this process so that the work is as effective as possible.
We will help create your own style and benefit from different competitors.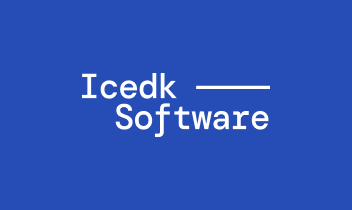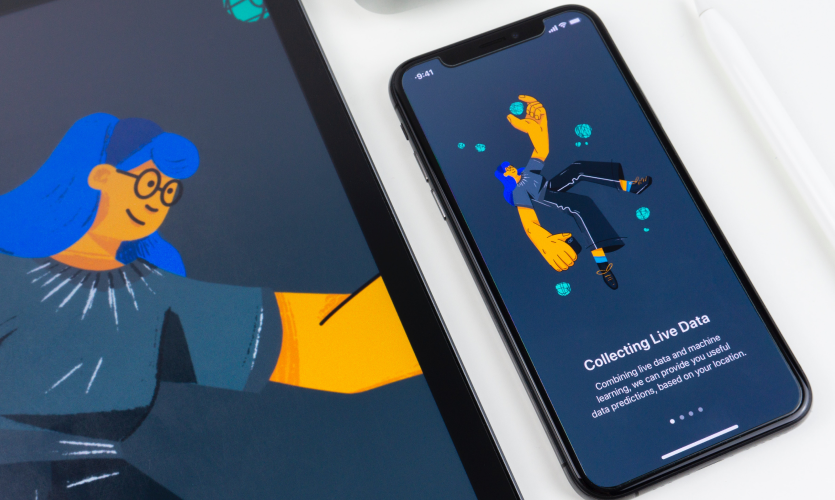 We help create a corporate identity to make your company stand out.